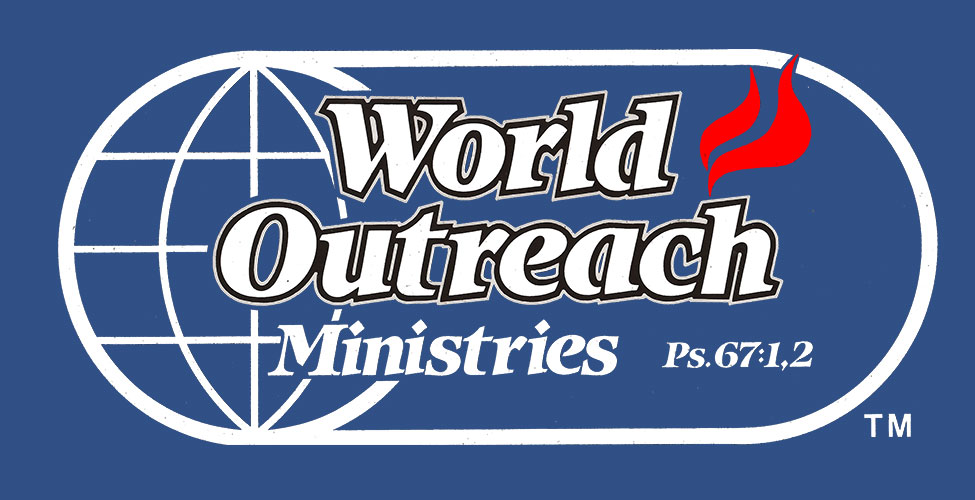 "For as his share is who goes down to the battle, so shall his share be who stays with the baggage. They shall share alike."—King David (See 1 Sam. 30 for the context.)
Today, I'm feeling particularly grateful for the unsung missionary heroes that form a vital link between our beloved partners and our ministry. Through storms, two pandemics, economic stresses, and just plain tedium, they have faithfully continued to keep our support funds coming to us as we have ministered in multiple countries. They faithfully do all of the required IRS filings required to maintain 501(c)3 tax-deductible status for the benefit of our partners. They accurately maintain mailing lists, recording changes of address as they come. They timely process all donations and send us the funds to keep our ministry going twice a month. They operate with great efficiency. They keep their systems updated. And they do that, year after year, with joy in their hearts, as unto the Lord. And it is.
I know what it is to run a home office. For a while, I did that myself, first for another missionary family in Kenya, then for ourselves. It was costly in terms of time I spent on that, as well as the money spent on postage for receipts, etc. More than that, it was nearly impossible to keep doing that while we were in Papua New Guinea, and we couldn't find anyone to take over in the USA for more than just a "stopgap" amount of time. That is when the Lord led us to talk to World Outreach Ministries. What a relief! They actually run their services for less money than it was costing us to do it ourselves, not to mention freeing up our time to focus on our main ministry.
When we look at the large numbers of Scriptures we keep delivering in ever-increasing numbers of languages to almost every country in the world, you can rest assured it isn't all my effort. There are many Bible translators involved. Our prayer and financial support partners help. And our home office quietly connects us with our supporters so that we can continue on, year by year, doing what God has put on our hearts. They also enable many other missionaries to do a wide variety of things that God has called each of them to do.
When we get to see Jesus face-to-face, there are going to be a lot of us standing together, sharing the rewards of good and faithful servants!