We, Michael and Lori Johnson, are dedicated to living our lives for Jesus Christ, wherever He calls us. We are thankful to our faithful partners who pray for us and support us financially. Michael works with Bible translation agencies to publish Scriptures electronically in many languages.

A little explanation of the Haiola electronic Scripture publishing software that I work on
---
In the Beginning from Digital Bible Society on Vimeo.
Jesus came to them and spoke to them, saying, "All authority has been given to me in heaven and on earth. Therefore go, and make disciples of all nations, baptizing them in the name of the Father and of the Son and of the Holy Spirit, teaching them to observe all things that I commanded you. Behold, I am with you always, even to the end of the age." Amen. — Matthew 28:18-20 (WEB)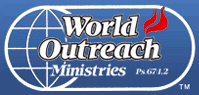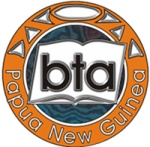 ---