Michael's Psalm 94

A psalm of worship and dedication. Written 3 April 2007, 15 Nisan 5767
Be exalted in my life, Father God!
Jesus my Lord, be glorified in me!
Every breath I take is a blessing from you.
Every drink of water is your refreshing provision.
All I need for life and godliness flows from you, Lord.
Such life is full of joy in you, Holy Spirit.
Unmatched mercy and grace rescued me from my sin.
Unmerited favor delivered me from enemy bondage.
There is no one like you, Jesus, Messiah:
Son of Man and Son of God, my Saviour.
I love you, Father, and yield to you.
My heart belongs to you, Yahweh!
Father, love is your very nature.
Even in your wrath, your protect those whom you have chosen.
Utter your Truth, and set us free.
Send your Word, and heal us.
Love will not return to you empty.
Songs of praise and worship fill my heart.
God of Abraham, Isaac, and Jacob, you are my God.
I am who you say I am.
Oh, my Father, please keep me full of you!
Allow me to be an instrument of your peace forever.
Do your will in me, and keep me clean.
Holy Father, I am yours!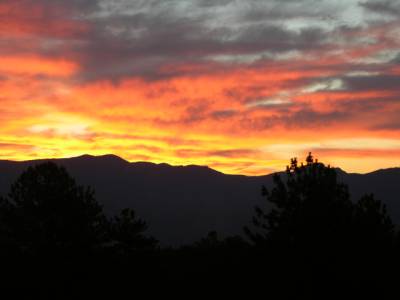 ---